I learned you can die from junk food and unhealthy drinks more children died 30,000 then adults  10,000 adults died. 😮
I learned you can recycle in some ways and different ways.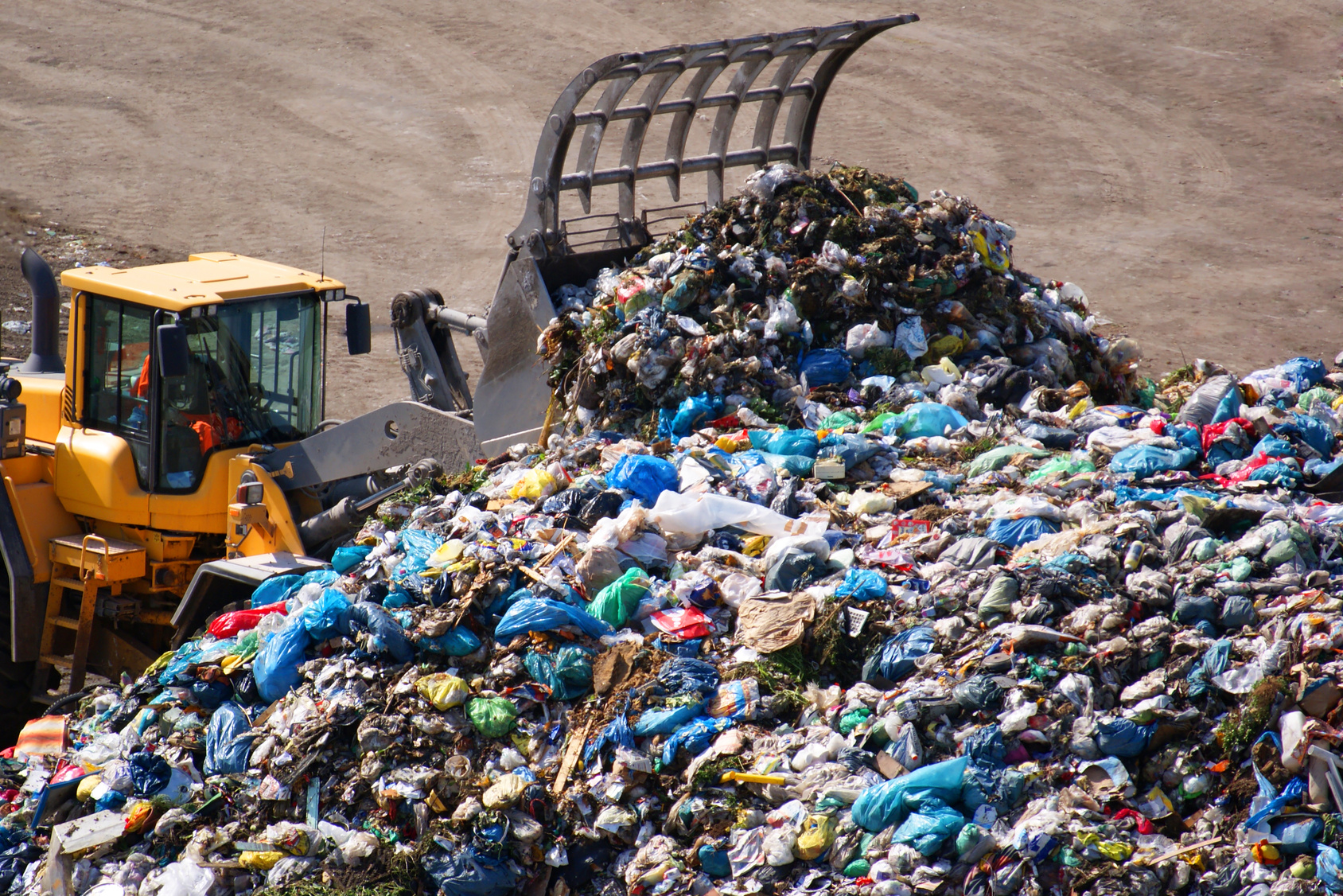 animals and people can die from pollution it cases 2 things in your bode your bran and lungs in your bran in disunite allow your bran to work properly in your bran and your lungs are the same.